Rooster shape glass wine bottle
Author:Kate
Source:Sunnyglassware
Release Date:2016-11-25
This is a cock-shaped bottle recently very popular with our customers. First of all, they like its beautiful shape, Christmas is coming,
They like to introduce creative
Wine bottles
To celebrate.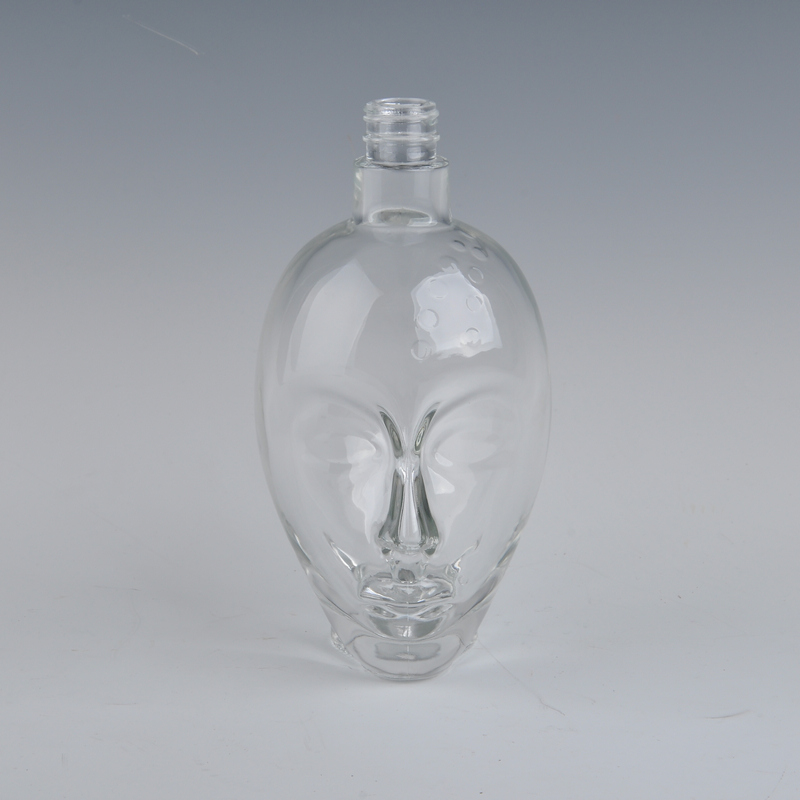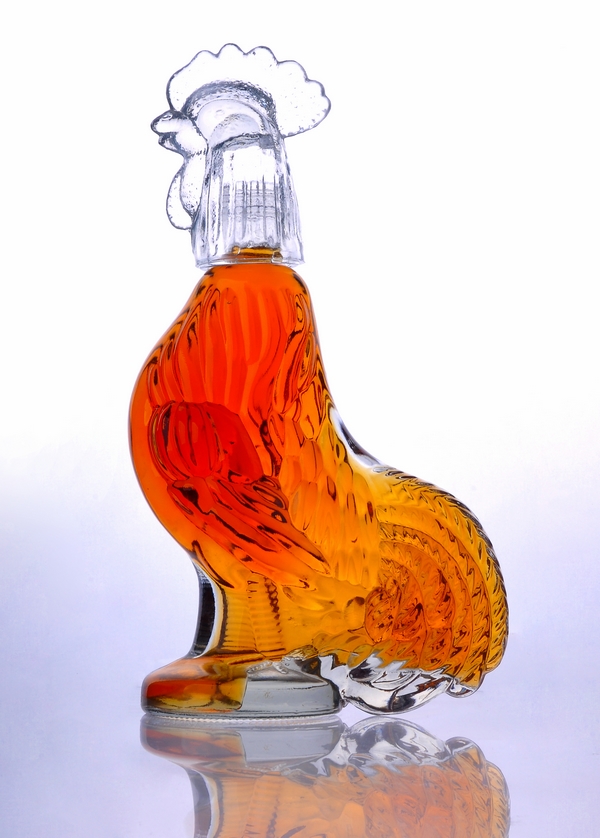 In addition, there are many other interesting shapes, as shown below: similar products
High heels bottle
, & Lt;
Shoes like glass wine containers
, & Lt; Skull shape glass bottle.