Go for Yoga
Author:kate
Source:Sunnyglassware
Release Date:2016-10-26
Yesterday, our colleagues went to practice Yoga,a group of sport lovers. Fine,
they went for excercise, I only sang sone at my house. Every body have their taste.
Just like every customers also have their hobbies. Some one like glass plate,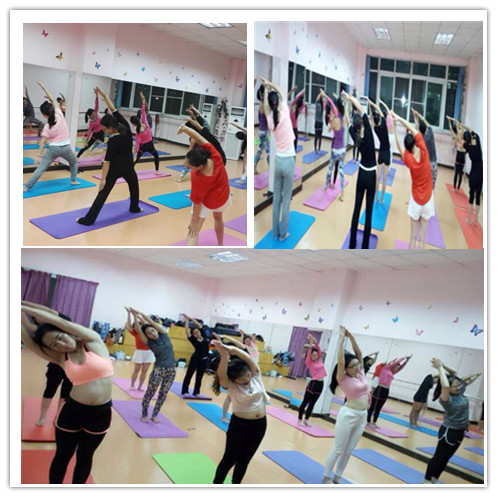 Here're some products for your taste :
Contact Us
---
For frequently asked questions, please click here FAQ. Or welcome to contact me,Kate.