Vitreous candlestick inside and outside gush color and electroplating bright film craft know how man
Author:Demi
Source:Sunny Glassware
Release Date:2022-07-20
Sunny glassware Product quality is the major focus in Sunny. Sunny once demolished 80,000 pcs of glass vessel with barely visible blemish.
Today the Sunny glassware with everyone to know about the glass candlestick spray color and plating bright film outside the process.
Process requirements: semi-permeable color, solid color and external ion plating
Process effect: the surface of the product is coated with a layer of golden texture, different colors, different color depth, different utensils will present different visual effects, generally have a pattern color darker product bright film effect will be more obvious.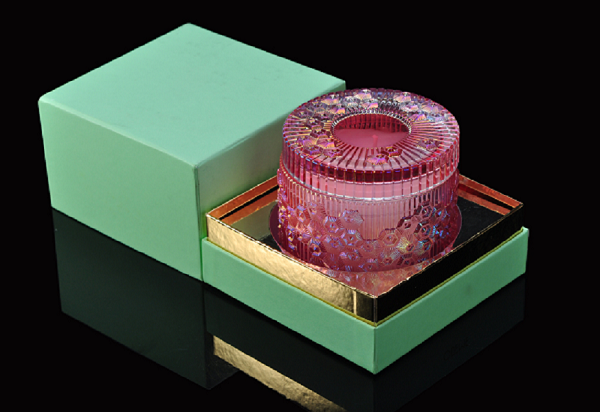 Process formation: titanium target + oxygen;

Electroplating time: normal electroplating takes about 25 minutes for a furnace, and ion plating time on the surface of electric shock target products is about 50-70 seconds (ion plating time mainly depends on product size and product density)

Batch quantity: this depends on the size of the product, product shape, product color, quality requirements.

Pendant method: generally, it
is a single pole, multi-layer and multi-360 degree rotating electroplating. There is a certain distance between the pendant products, and the pendant also depends on the size of the product.