Unexpected glass candlestick
Author:Lydia
Source:Sunnyglassware
Release Date:2018-09-15
Unexpected glass candlestick
Before you reach the glass candlestick industry, most people may know that the glass candlestick is as simple as a glass with no traces of texture or just fine lines, or a complex shape with a beautiful shape.
But in fact, glass candlesticks have many kinds of rework processes, including spray color, decals, silk screens, electroplating, etc., so the finished candlesticks can have different specifications, different colors, simple but straightforward.

It can be this soft feathery velvet.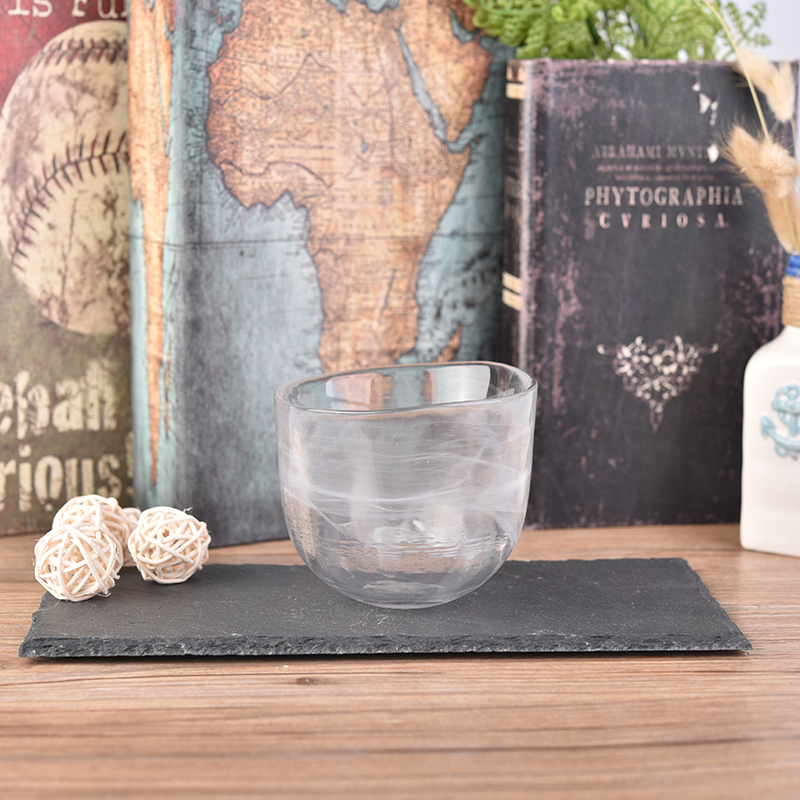 It can also be the shining of this multiple colors.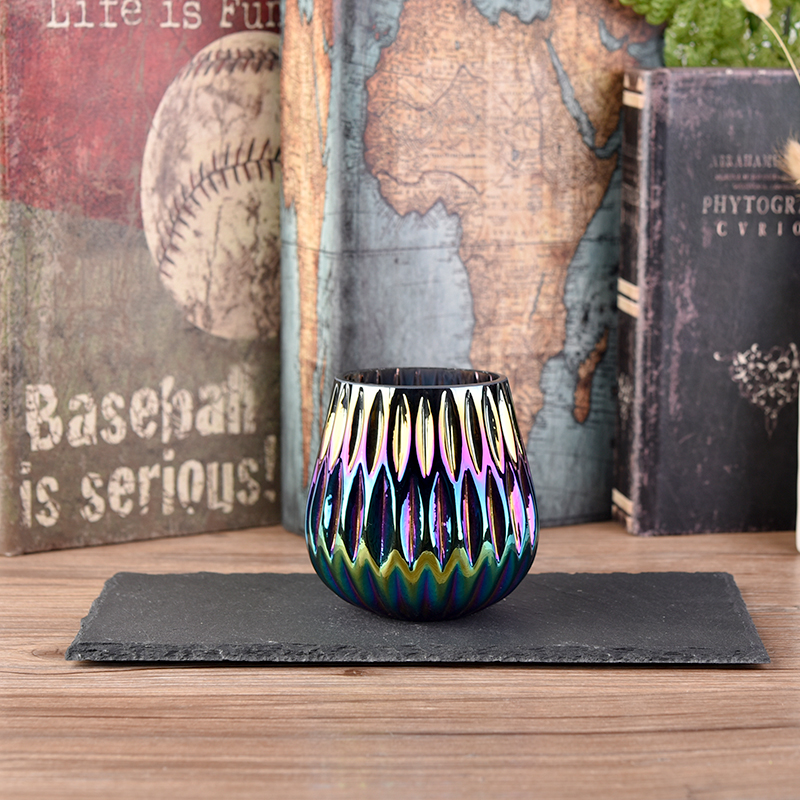 It can also be clear about this simple texture.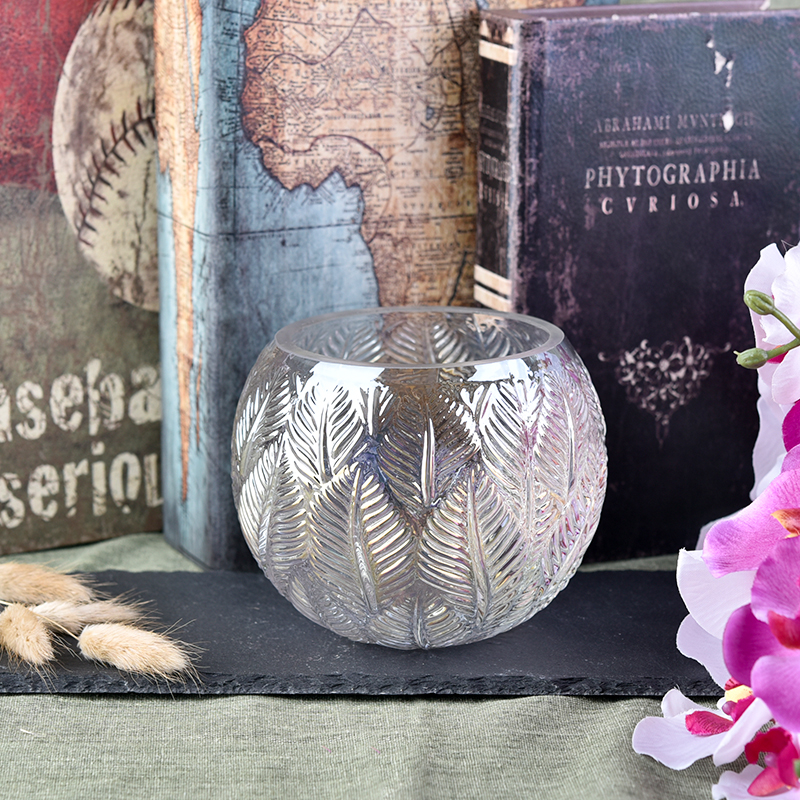 Different glass candlesticks will bring you different moods, and look forward to,always bring you the surprise you want!