The design inspiration of Sunny Glassware Glass candlestick
Author:Demi
Source:Sunny Glassware
Release Date:2023-02-15
Candlestick is generally used in European style decoration, is a symbol of elegant taste.Sunny Group has offered glassware since 1992 with all kinds of products being exported to more than 30 countries and regions.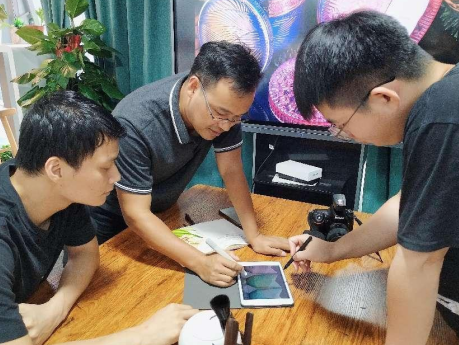 When the user lights the candle holder, it creates a subtle and romantic atmosphere. The light and shadow and the shape of the candle holder look very comfortable.Through the candlestick, the designers of Sunny Glassware glass products mainly want to express a relaxed, interesting and good at finding the attitude of beauty. As long as you change the Angle, there will be different scenery.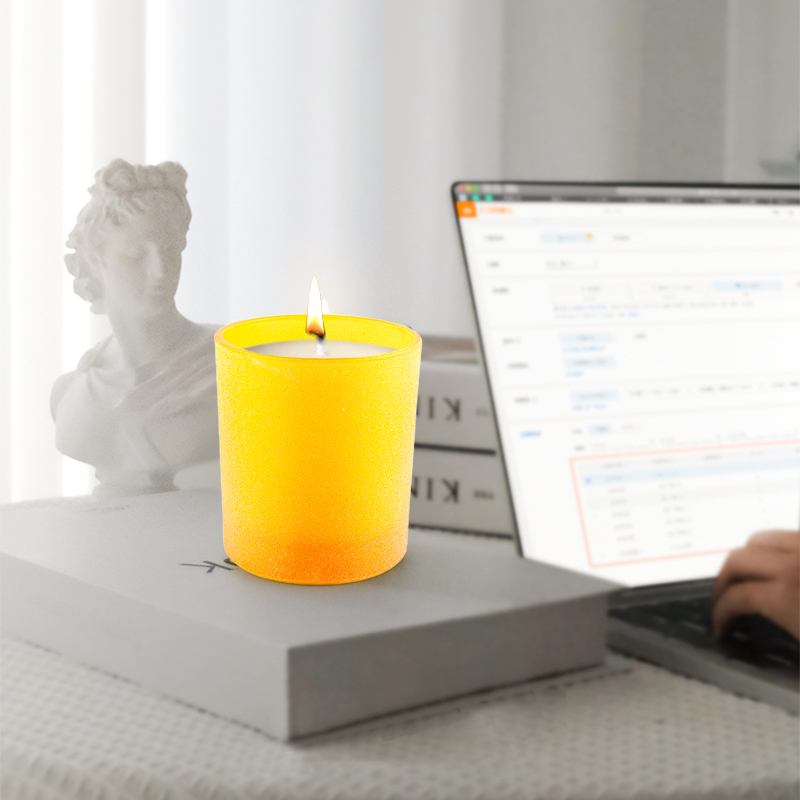 Elegant modern candle holder, frosted feel, make the halo more gentle. Different candle holders create different room atmosphere.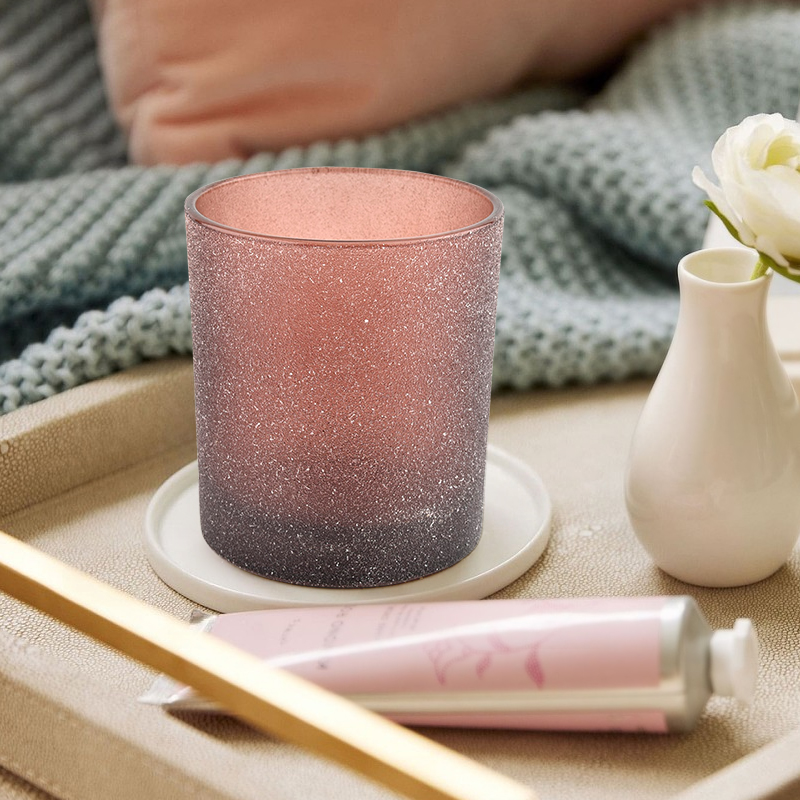 In the bedroom and living room use, harvest enron and cozy. The candle lit up like a dream, bringing the night light. Happiness arises spontaneously from the bottom of my heart, feel warm.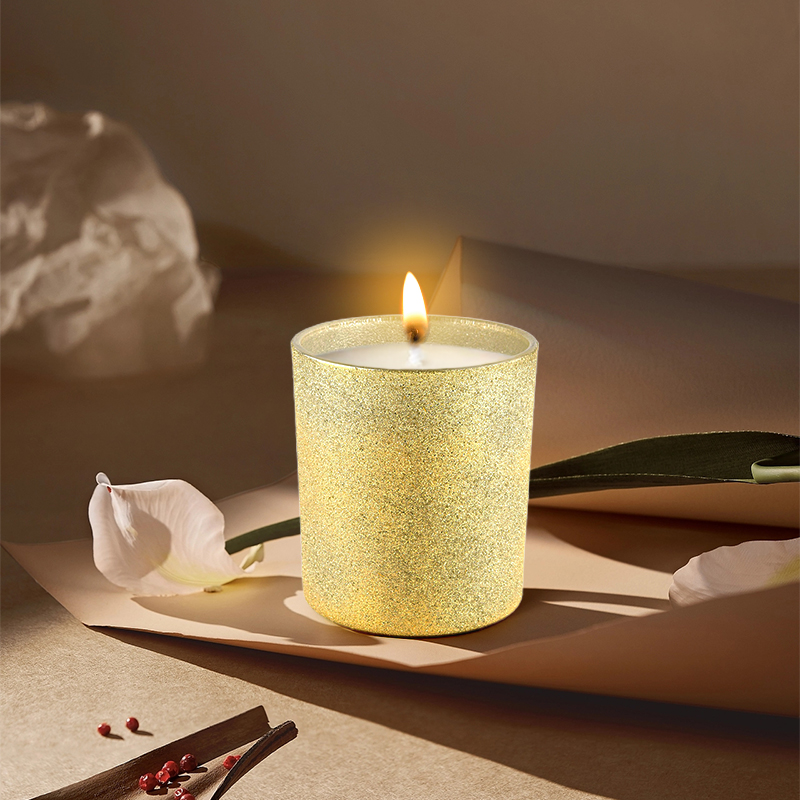 Classic frosted glass candlesticks add a quiet touch to spring. The bright bottle makes the light of the candle more soft. It can be used at night to create a romantic and gentle home atmosphere.
When designing the appearance of the candlestick, the designers of Sunny Glassware Glass products not only consider the overall sense of design, but also consider the use experience of consumers. At the same time, the play of the design creativity needs to combine the ornamental and practical.Sunny Glassware Award-winning team of designers has won the trust of many upscale brands like NEST Fragrance. The talented design team is unmatched in China.