Select a gift for Chinese Valentine's Day
Author:Jolee
Source:Sunny Glassware
Release Date:2018-08-17
Select a gift for Chinese Valentine's Day



For Chinese people especially for the young, today is a special day, which is the Double Seventh Festival, known as Qixi festival. It is a festival to celebrate the annual meeting of the cowherd and weaver girl in mythology on the 7th day of the 7th Chinese lunar month. Qixi festival in China is what Valentine's Day to the western countries.

A gift is essential for young to show love to the partners, flowers and chocolates are always the popular ones. Well, a candle holder or diffuser is also a good gift to be given, they can not only decorate your room but also a great way create a romantic atmosphere.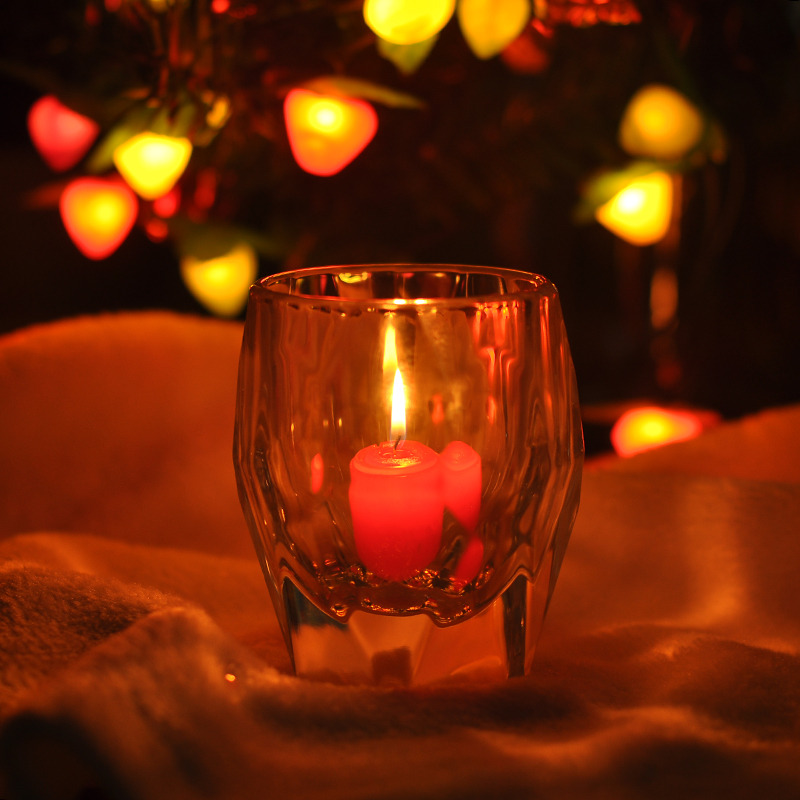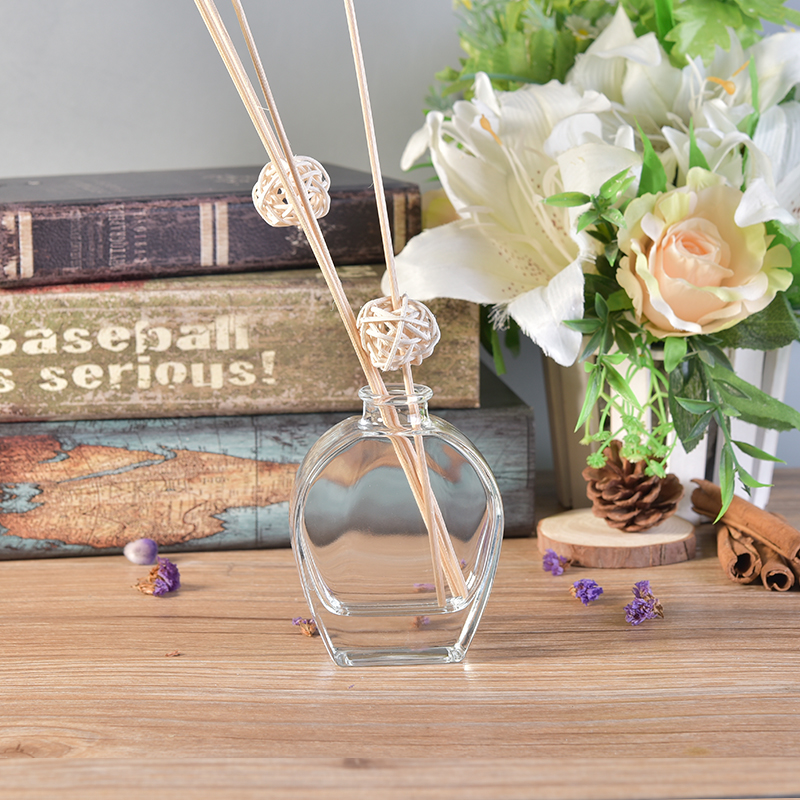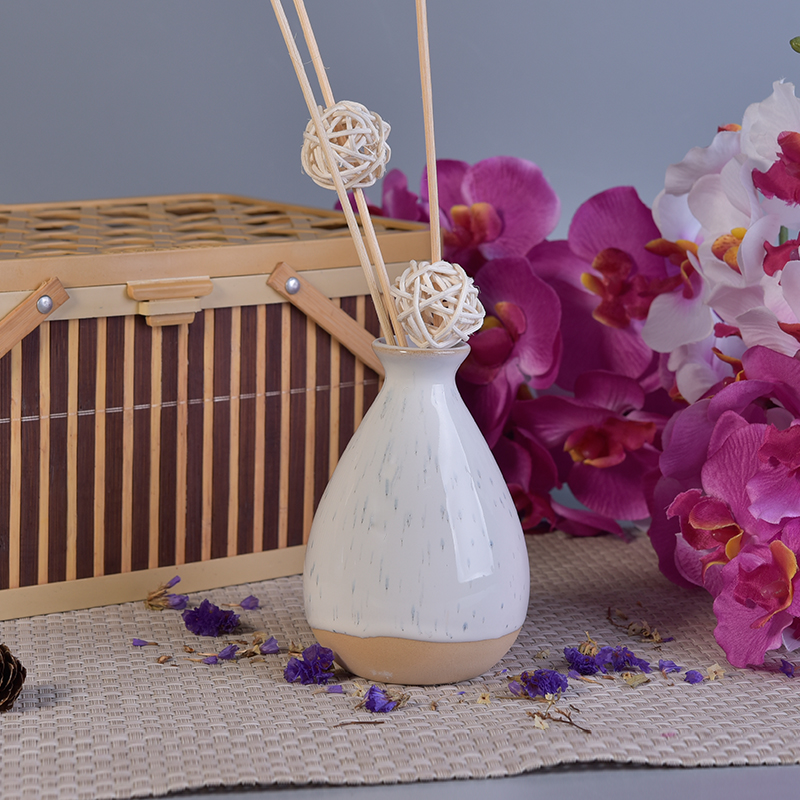 Sunny Glassware has been engaged in the glassware industry for more than 20 years. We supply various styles of glass and ceramic diffusers and candle holders.
For more information please contac:

sales38@sunnyglassware.com