Is this the candlestick you want?
Author:Lydia
Source:Sunnyglassware
Release Date:2018-11-10
Is this the candlestick you want?

Many times the appearance of candles is due to power outages and the need for light.
Today, with the increasing popularity and stability of electricity, there are fewer and fewer opportunities for candles to appear.
But in fact, the candle is not the monotonous and bare shape we saw at the beginning.
The candle in the candlestick is not only bright but also sentimental. This gorgeous transformation is based on the diverse design of the candlestick.

The glass spray black and decal foiling gold,what makes them more luxury,the ceramic with colorful paints,looks vivid,right?

If you have any interests,pls feel free to contact me:

sales9@sunnyglassware.com.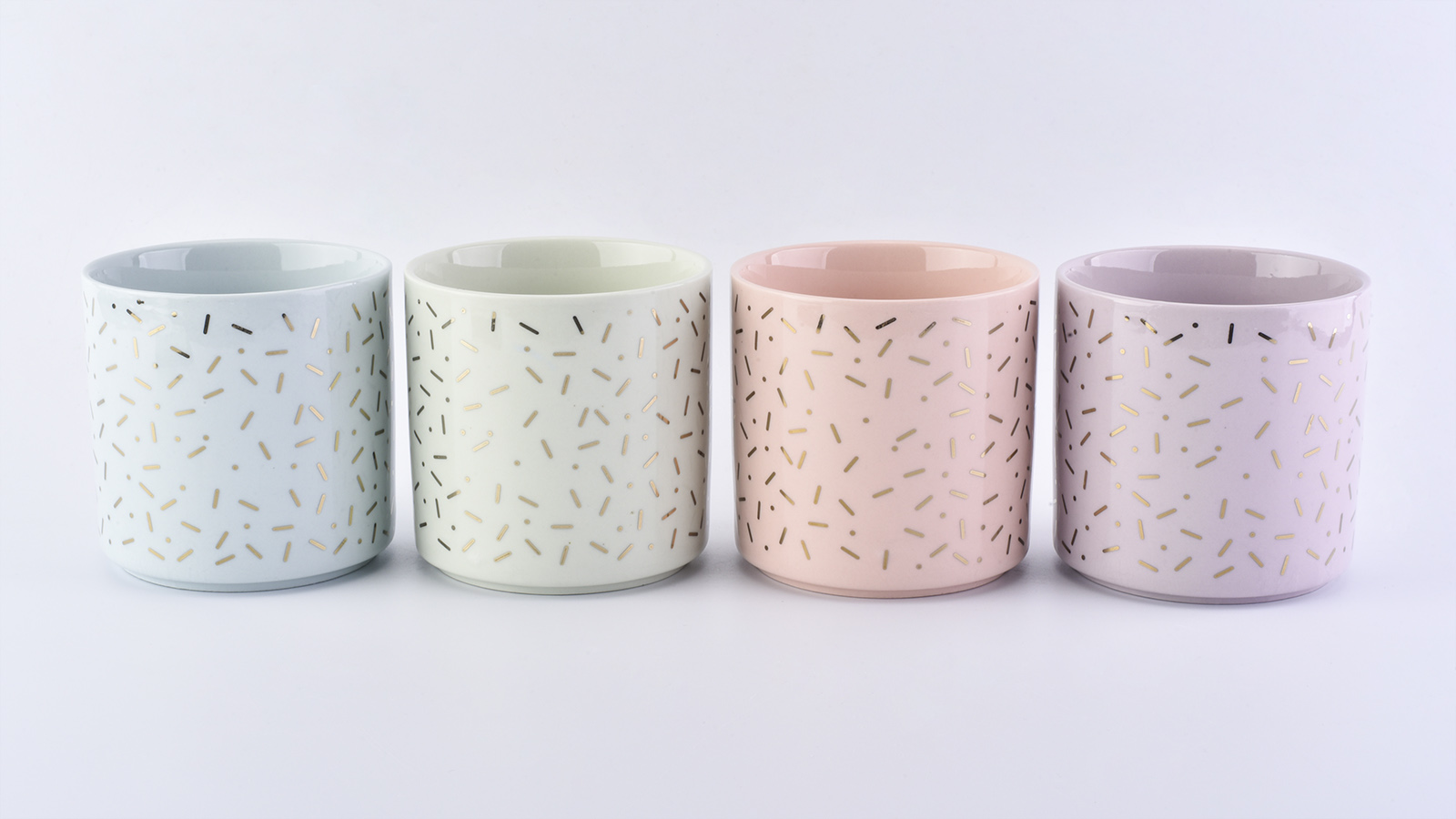 Note:

Sunny Glassware had applied the patent for our own designs, they are protected by copyright and not allowed to show any other vendors to quote or copy. Meanwhile, it can be your private label product and won't supply others once you place order with defined qty.