Happy Children's Day
Author:Claire
Source:Sunny glassware
Release Date:2018-06-01
Happy Children's Day
Children's Day is coming!
All excellent staff of
Sunny glassware
has a interesting morning,We played games like children and share the popping candy each other.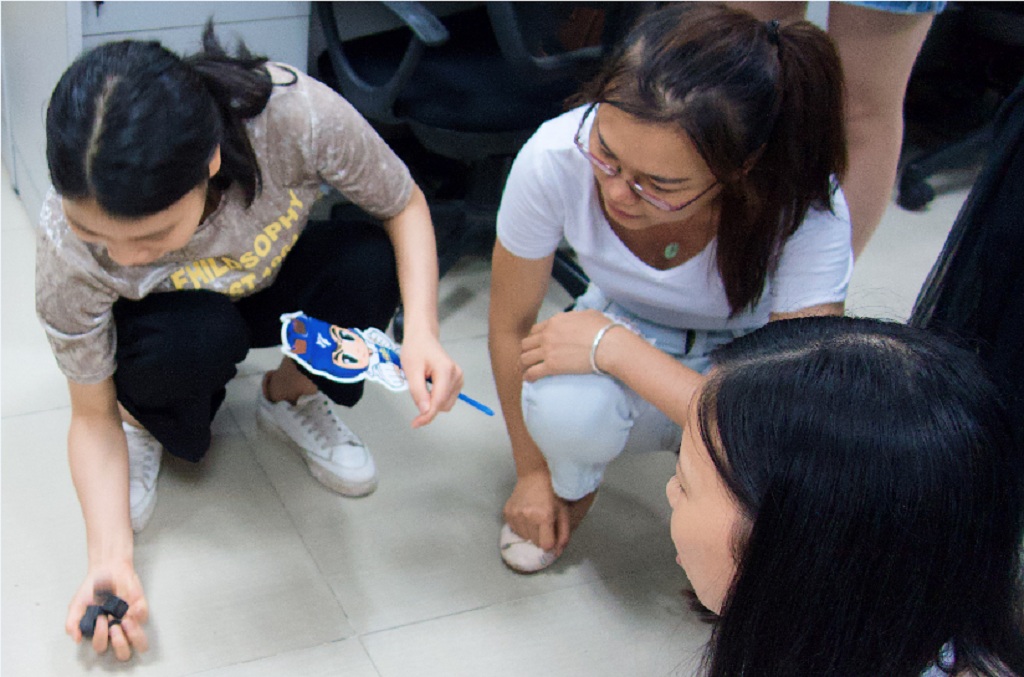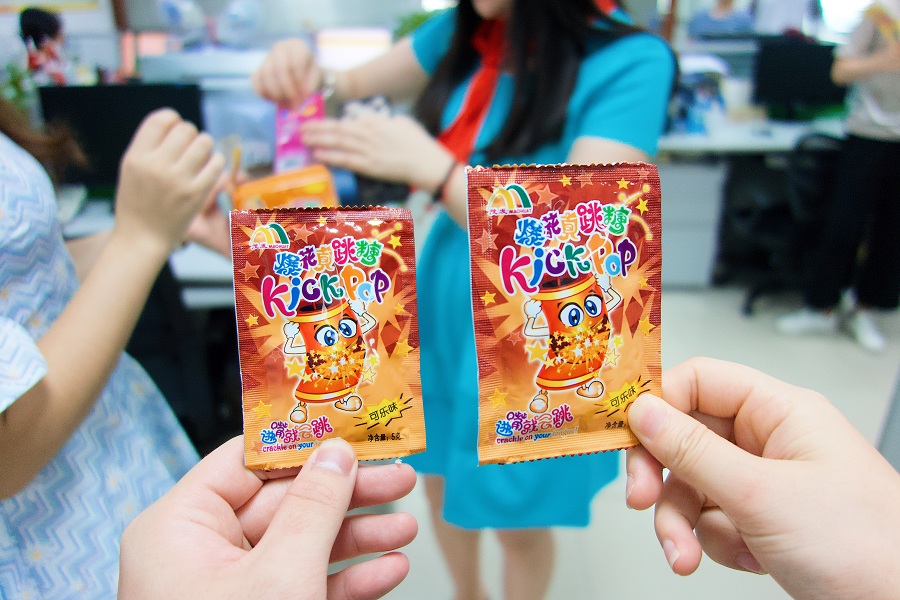 Every child wears a red scarf in the first grade,Just as us.We also prepared holiday gifts for real children.
Sincerely hope that the children all over the world could grow up happy and healthy.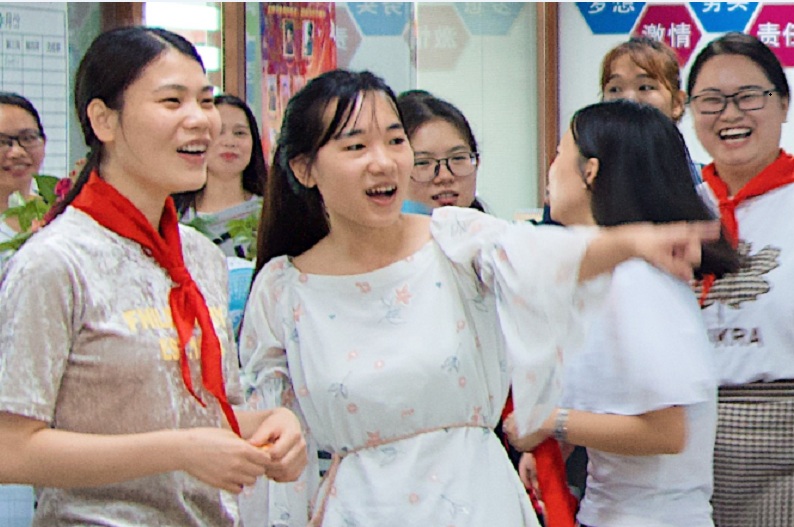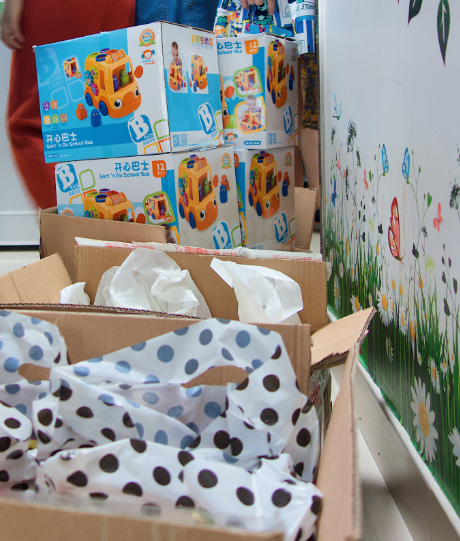 Sunny glassware is one of the outstanding manufacturer in China,but a warm family it is in our heart
which is full of love,hope and power.
Hope we can keep a young heart forever!