Whether a good bottle of wine and glass level?
Author:Clarence
Release Date:2015-01-15
And a bottle of good wine is
Bottles
Related to it?
Chinese manufacturer of glass products
Discussion of this view: In recent years, the world's major wine brands for the general public began to demand to produce and market both in line with contemporary tastes, while maintaining its quality wine products. Under the trend of the times, many Italian wineries for wine market potential adjustment of marketing strategy.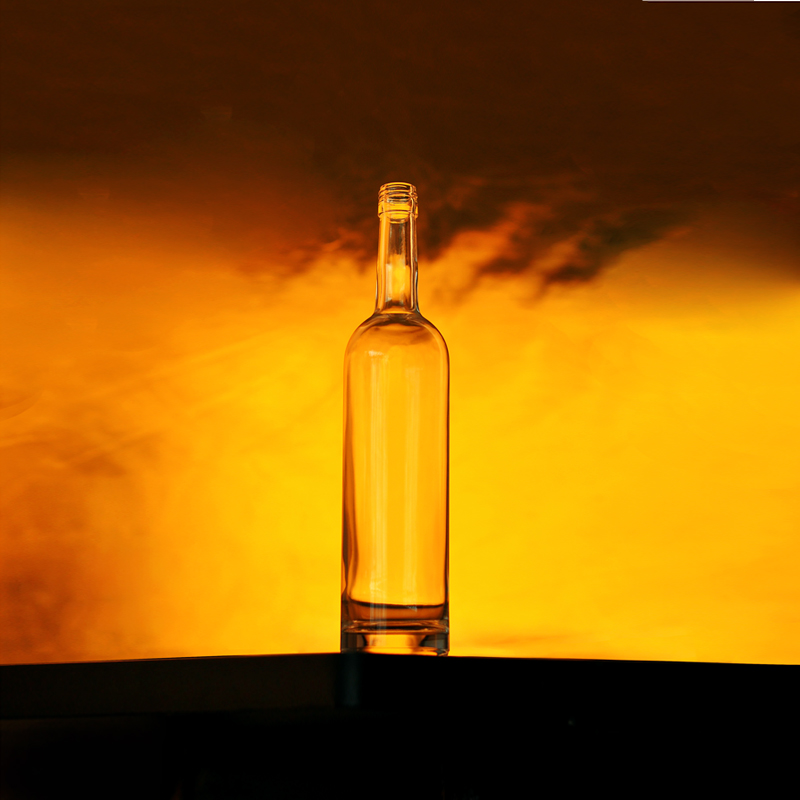 "Beautiful Garden" (Bellavista) and "Bote Jia" (Bottega) are two very distinct characteristics winery brands are a good example. For them, the wine is no longer just a simple drink, but as works of art as both "America" ​​character.
"Wine new atmosphere" New Air on Wine
Merry winery located in northern Italy, Francesco Zia Kodak areas (Franciacorta). Local prevailing traditional brewing method of brewing champagne sparkling wine, the same good quality, in many blind tasting and even win the French champagne. On French wine labels are often used instead of its Italian specialties. In addition, Kodak Zia Francis producing sparkling wine landscapes also more stringent conditions than champagne, such as non-vintage wines need 18 months to make the role of yeast in the bottle, and the champagne just 15 months.
Last September, the beautiful chateau park in Shanghai re-released for the first time in 20 years in the preparation and design of the new sparkling wine packaging - "Wine new phenomenon" (New Air on Wine). Beautiful garden with well-known French design company Saltimbanque (this company Hermes (Hermès) penned) together to create packaging design concept rich sense of fashion, so beautiful park to become the new darling of the Chinese wine market.
Bottle look like a girl dressed in a long dress like a moving, full of simple and elegant contours characteristic. Bellavista Franciacorta Alma Cuvée Brut is a beautiful park entry wines, slightly acidic finish Xianshuang satisfying. Hermes signature orange bold black bottle, hit the color effect is very noticeable. Nabi packaging design reflects the beautiful and graceful, adapt to the natural concept.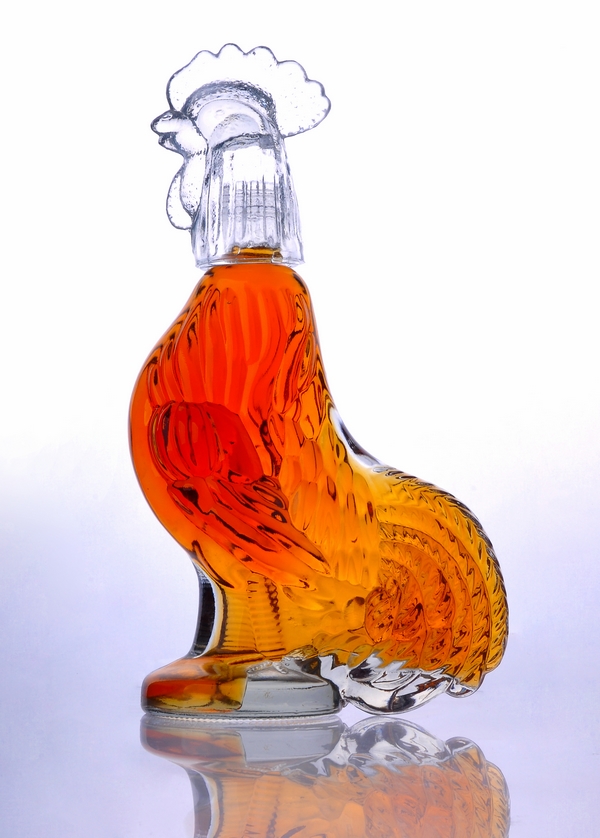 Bellavista Franciacorta Brut on the packaging, tangled roots woven into the bottle image, a symbol of the foundation of all things, and prosperous. Its unique flavor, not sweet taste of elegance contains elegant flavors of jam and incense. In addition, rich taste level, centralized enduring symbol of Franciacorta Pas Operé have "natural" and "Paradise" image, the bright blue sky but also a symbol of immortality, fully embodies the spirit of the winery's vision and expectations.
Bellavista Franciacorta Satèn pearl for inspiration. Every single clear and bright pearls, sparkling wine with a beautiful garden possess gold beaded bubbles echoes. By visual images and sparkling wine qualities coupling between the head there rolling bubbles rising wine imagery, with the rich taste of ripe fruit flavors, unique ingenuity ah!
More interesting than the Bellavista Franciacorta Nectar SA. It has a vibrant dazzling packaging, with colorful candy for inspiration, prosperity, meaning happiness, itself also contains white candied fruits, flowers and honey aroma and taste. Bellavista Franciacorta Rosé in pink and black with a bottle, the packaging is inspired by the elements of gold. Color memorable charm, gold (perfect freedom, good luck) and a pink romantic (love) each other with, it was the sweet aroma of wild rose in Europe will take us to a more mysterious sensory illusion.
Designed to bring out the beauty of the Italian-made features
Bote Jia winery is from the 1920s, has gone through three generations and is committed to wine and grappa (Italian brandy) family business. It is located in the province of Treviso, Italy (Treviso) of Prosecco AOC (Prosecco DOC). Meanwhile, Italy is the sole owner of the private Bote Jia glass factory winery and production of glass bottles for its own brand. Bote Jia advocated its design is: "an excellent performance", "our design to bring out the beauty of the Italian-made features."
Bottega Gold coordination taste delicious, elegant and Xianshuang. It has like bowling pins streamlined shape, plated with gold appearance, both simple and elegant. That suction eye and shines bright gold bottle, in fact, is Venice's San Marco Cathedral (St Marks Basilica) gold decorative tiles inspired chic metal packaging exudes a strong elegant extravagance, it can eliminate the sun, bottle of sparkling wine and let the flavor qualities 内普罗塞克 maintained for at least 12 months.
In addition to sparkling wine, Bote Jia also to the ancient brewing classic Amarone (Amarone) and Lipa Suo (Ripasso) red wine, such as Amarone Collina del Sole, Ripasso Collina del Sole. Both begin with a long tradition Red wine bottle neck straight main, simple and retro, and with modern wine labels. The former has a velvety texture and taste, dense and full-bodied; while the latter does not taste sweet, gentle and balanced.
By famous American designer Denise Focil and Bote Jia even hand crafted Amarone Riserva Prêt-à-Porter, its white leather and white wine labels and sunken black leather wine bag marked quite special words. In sharp contrast to encounter different textures, plus this wine does not taste sweet and moist, pale and contains tobacco, it seemed more atmospheric and stylish.
Bote Jia produced grappa bottle packaging richer ingenuity charm. Bead-like shape, just like the grappa liquor distillation. This type of wine has a capacity of three male models rose 20 cl, ranging from large drum-shaped bottle with a slender neck under the plate, just like most of the piece of sculpture; small bottles exquisite detail, like a perfume bottle-like discussion hi, the most suitable as a gift. Meanwhile, Bo Tejia of grappa taste rich and diverse, mostly with pale vanilla and fruit flavors.
Clothes make the man, the wine to be packaged: fashion sense, "America" ​​wine process and prospects of modernity
Whether it is a beautiful garden or Bote Jia, they reflect a common operating characteristics: wine and fashion combined with aesthetic design. This is the goal of today's Italian wine brand efforts. Brand shaping often need to go through a long period of betting and brewing. Wine packaging and design can greatly enhance the winery brand image promotion. These two Italian fashion brand wines are the wines elevated to "America" ​​wine-level best practices under their efforts, reflecting the modern outlook of Italian wine industry.