Sunny Glassware high boron glass production process
Author:Clarence
Release Date:2014-12-31
Strict standards for quality assurance
Sunny Glassware
Has stringent requirements on the material, and all are made of glass material is food grade
Borosilicate crystal glass
The main performance indicators have reached the international ISO standards, and the United States Corning 7740 material, German SCHOTT material of 50 genera of the same kind of material. Compared with ordinary glass, the nature of environmental health, toxic side effects, and its mechanical properties, thermal stability, resistance to water, alkali, acid, etc. greatly improved, high-borosilicate glass has a very low coefficient of thermal expansion, high temperature resistance, 200 degree temperature difference upheaval, the best choice is to produce glass. Its high-quality ultra-cleanliness so that each made out of glass, such as delicate clear crystal cup.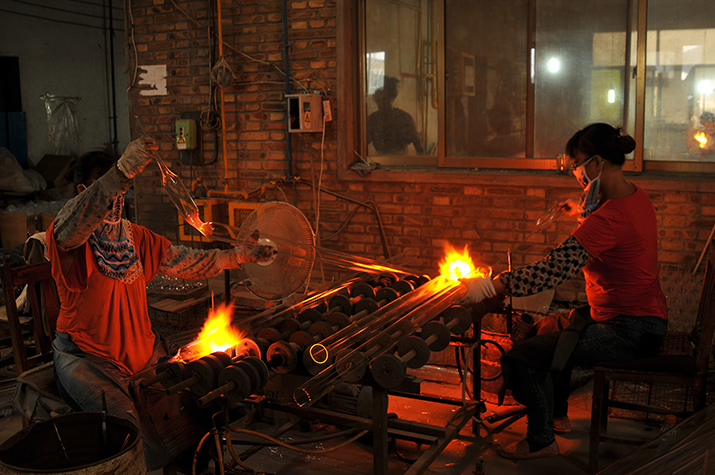 Handmade crafts
Glass
There are a variety of production methods, the United States in order to meet customer needs sunny glasses can choose different processes according to the customer, and one of the
High boron Cup
Are used in its production process is handmade, greater technical difficulty, more complex machining processes, but glass Meiyang Glass Co., Ltd. is definitely bright color, rounded and smooth, solid and stable, excellent quality.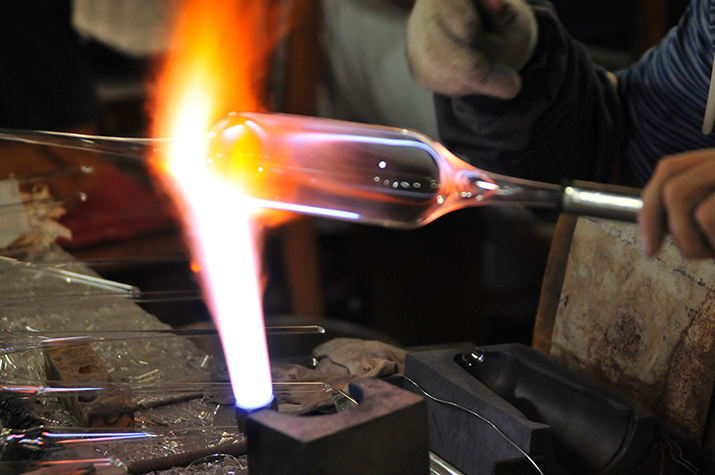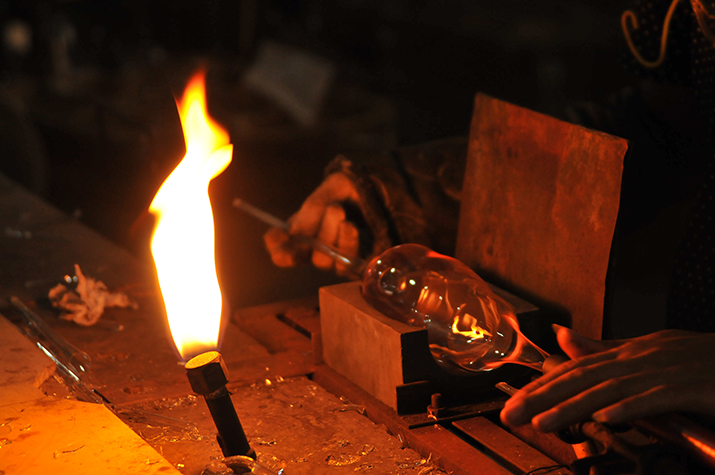 Pipe cutting
Sunny pipe cutting technology is unique, a glass fire burned through 650 ° and then cut into two perfect, every body is a glass, cut out of the glass bottom so natural, rounded and smooth . Each cut out glass after the fire, are "heat-resistant glass benchmark", not because of the temperature difference between the upheaval caused by rupture.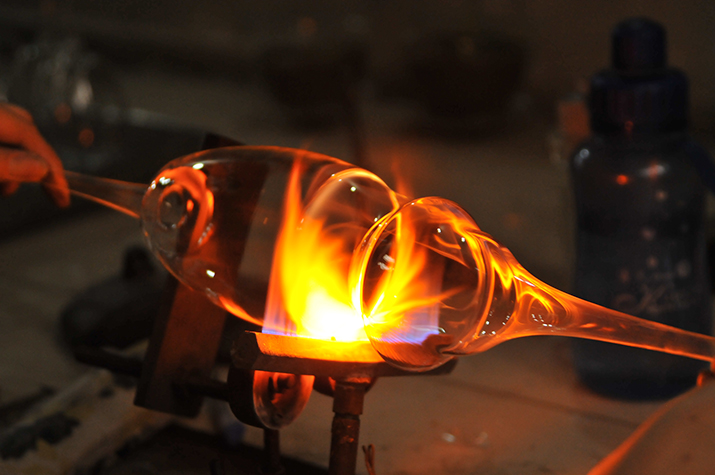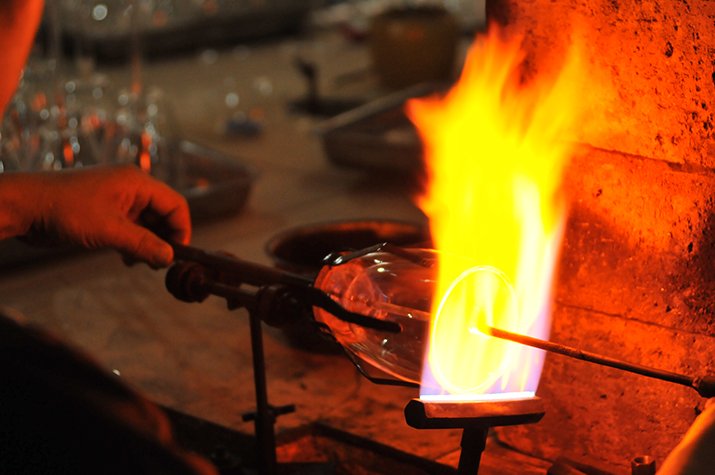 Double welding
Two glass body fired at 650 ° fire melted welded, seamless transition, flawless and bubble, every glass Heanor not because of the harsh environment or scalding hot water burst, Unique and air-insulated double-wall structure, both to maintain the temperature of tea, but also a very good anti-hot heat.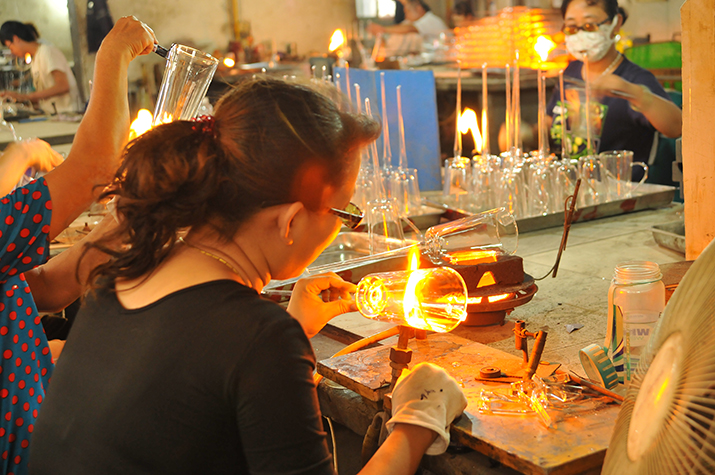 Cup
Each glass is at the mouth of the cup by hand polished finished firing, so as to guarantee each glass cup mouth delicate, mellow, smooth, drank the water taste great. Hand-polished glass out is as crystal clear and transparent, but also to environmental health.