Application of glass vase
Author:Clarence
Release Date:2014-07-05
Roses, tulips and Gerbera, then the beautiful flowers can only be
inserted in the vase?
The answer is NO! Only need to use a special design of the wall hanging vase, can be all kinds of beautiful flowers "hanging" in height, for a limited area of the desktop to make more space.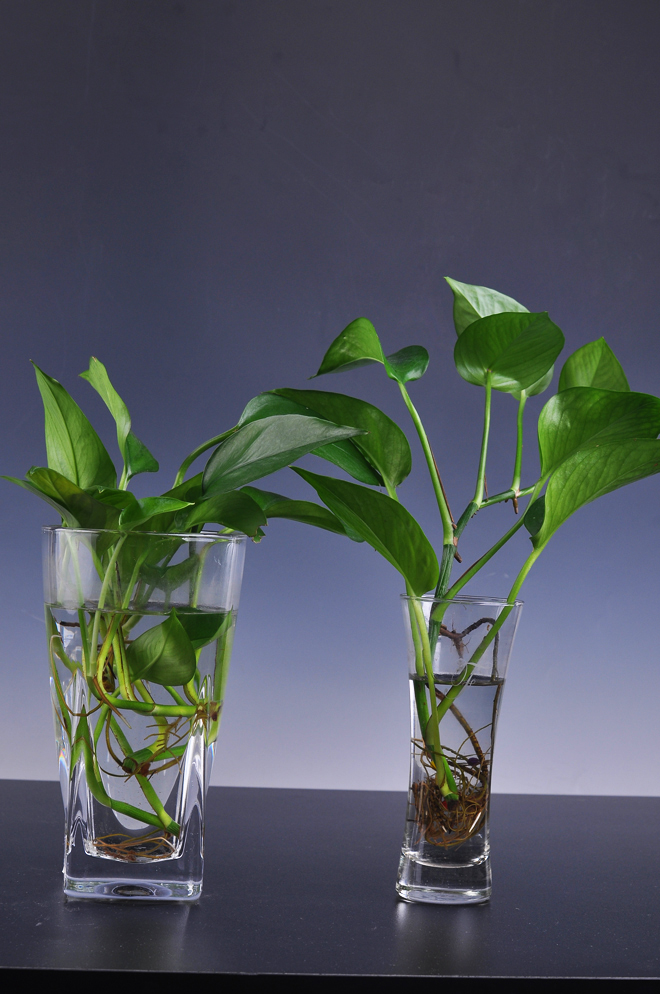 The innovative design of the create new styles, based on the recycling of glass and hard durable iron, can be hanged used to decorate the dining environment in the table above, can also be placed on the balcony walls add natural amorous feelings, a set of two of the wall hanging vase could provide original monotonous Home Furnishing bring the perfect experience. In addition to design suspension ingenious, designers also consider the utility of a product, glass bottle slender cylindrical may be taken alone cleaning, simple operation and convenient. Only in the
glass vase
with equal volume of long stemmed flowers, can decorate the doors and walls or other furniture show ingenuity of the wall hanging vase.